Industry Type - Commodities Handled
Machine Materials and Metal Products Miroku Co., Ltd.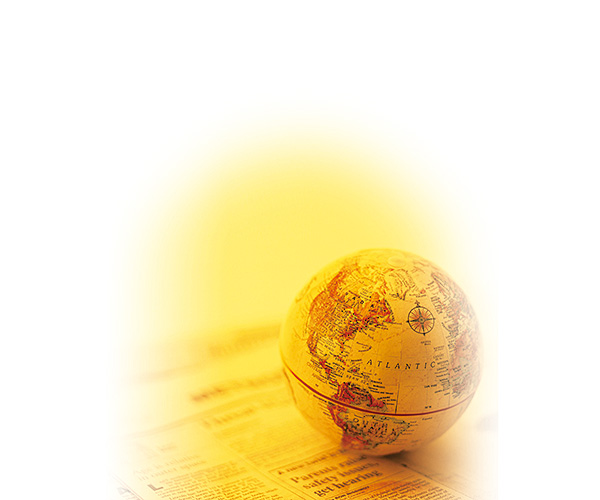 Our company's roots go back to 1893 at the Miroku Factory. We started in Noichi-cho in the Kami district of Kochi prefecture as a blacksmith making farm tools and guns. In May 2003, we split our company into different divisions and now operate as a holding company. We now have hunting gun, machine tools, automobile, and other divisions all regulated and managed under our updated trade name of Miroku Co., Ltd.. We have made a fresh start under this new organization.
main item
Double Vertical Barrel Shotgun

This is our double vertical barrel shotgun "CITORI". It features world class durability, artistry, and safety. It currently makes up 40% of the U.S. market share for double vertical barrel shotguns. OEM hunting guns are branded as "BROWNING" and sold around the world. Guns sold in Japan are sold under our brand "B.C. MIROKU".

Gun Drill Machine

The Miroku Gun Drill Machine has high precision and high efficiency, and is a powerful tool for drilling both deep and shallow holes. We get orders for this product from many different industries including those involved with automobiles, metal casting, and hydraulics equipment.

Pure Wood Steering Wheel(Birdseye Maple)

Maple is a wood that is frequently used for things like violins or luxury furniture. Among maple wood there is a very hard variety with a natural pattern of a bird's eye on its surface. This very rare maple wood is called birdseye. It is very beautiful and has an elegant feel.
Company Profile
| | |
| --- | --- |
| Name : | Miroku Co., Ltd. |
| Name of Representative : | 弥勒美彦 |
| Address: | 537-1 Shinohara, Nankoku-shi, Kochi 783-0006 |
| TEL&FAX : | TEL 088-863-3310 FAX 088-863-3317 |
| Website: | http://www.miroku-jp.com/ |
| Capital: | 863,000,000 |
| 年商: | 12,742,000,000 |
| Established: | January 1946 |
| Employees: | 497 |
公益社団法人 高知県貿易協会
所在地:高知県高知市丸ノ内1-2-20 高知県庁本庁舎内
TEL:088-821-0033 FAX:088-822-3065