Industry Type - Commodities Handled
Paper and Paper-making Materials Hayashi Co., Ltd.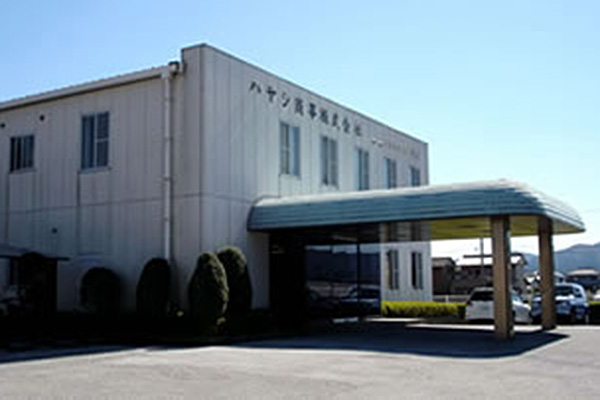 In addition to tissue and toilet paper made with the traditional Tosa Washi (Kochi-style Japanese paper) watermark, we also make pocket tissues featuring famous characters, moisturized tissues, wet wipes, cooking parchment and more. Our products are full of the fun of watching a child take its first steps toward independence and the dreams that help young students on the path of life. They can meet the unique expectations of young women and seniors alike. We develop our products to be both charming and to fulfill the needs of people at every age. We also carry novelty items.
main item
Toilet roll

This gift pack of toilet rolls features the traditional Tosa Washi watermark. It comes with rolls of white, pink, and white with the watermark.

Facial tissue packs

Contains watermarked pocket tissues with a card made from Washi. There is a place on the back of the card to write a message.
Company Profile
| | |
| --- | --- |
| Name : | Hayashi Co., Ltd. |
| Name of Representative : | Eisuke Sakamoto |
| Address: | 3192-4 Otsu Takaoka-cho, Tosa City, Kochi 781-1102 |
| TEL&FAX : | TEL 088-852-0535 FAX 088-852-5845 |
| Website: | http://www.tissue.co.jp |
| E-mail: | hayashi@tissue.co.jp |
| Capital: | 28,000,000 |
| 年商: | 1,900,000,000 |
| Established: | 1958 |
| Employees: | 70 |
公益社団法人 高知県貿易協会
所在地:高知県高知市丸ノ内1-2-20 高知県庁本庁舎内
TEL:088-821-0033 FAX:088-822-3065