Nippon Kodoshi Corporation
Industry Type - Commodities Handled
Paper and Paper-making Materials Nippon Kodoshi Corporation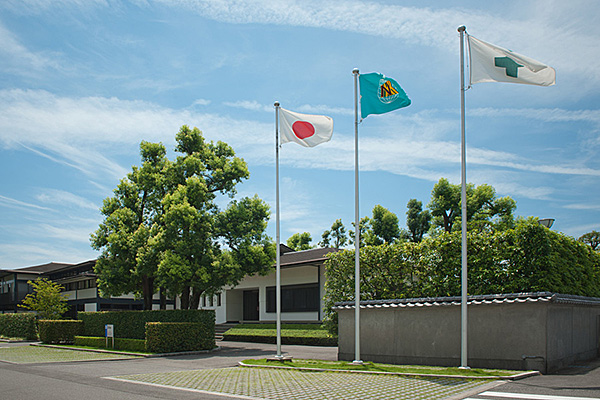 Our company was founded in 1941 with origins in Kochi's Japanese paper industry. Our separators for aluminum electrolytic capacitors were the driving force behind our growth into a global niche top company. We love our home area Kochi, and we have kept our workplace local while exporting our work to the world from our early years. Our strengths are in developing products that can maximally satisfy our customers' demands and in our manufacturing system that can accommodate small volumes of highly varied products. We will continue to improve our strengths and fulfill international needs in the fields of the environment, energy, and automobiles.
main item
Separators for Aluminum Electrolytic Capacitors

Our separators boast the highest quality in the world, and hold a high market share not only in Japan, but also worldwide.

Separators for Electric Double Layer Capacitors

We are cultivating a new market in separators for electric double layer capacitors which are capable of charging and discharging large volumes of electric energy in an instant.
Company Profile
| | |
| --- | --- |
| Name : | Nippon Kodoshi Corporation |
| Name of Representative : | Toshinori Yamaoka |
| Address: | 648 Hirooka-kami, Haruno-Cho, Kochi-City, Kochi, 781-0395 |
| TEL&FAX : | TEL 088-894-2321 FAX 088-894-5401 |
| Website: | http://www.kodoshi.co.jp/ |
| E-mail: | gas-webmaster@kodoshi.co.jp |
| Capital: | 2,241,740,000 |
| 年商: | 12,930,000,000 |
| Established: | August 1941 |
| Employees: | 436 |
公益社団法人 高知県貿易協会
所在地:高知県高知市丸ノ内1-2-20 高知県庁本庁舎内
TEL:088-821-0033 FAX:088-822-3065